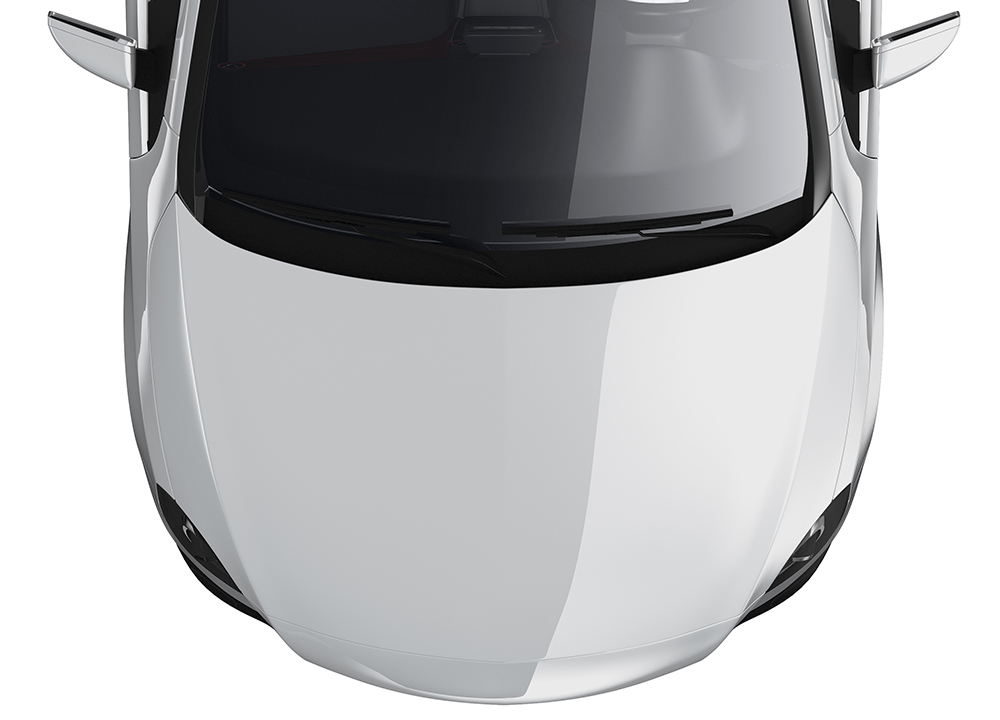 PROTECTION
FILM
Transparent Paint Protection Film Service (PPF)
It is the transparent paint protection film which is able to see through it and do not change the original color of car with the thickness up to 200-250 microns. It is made from the mixture of Thermoplastic Polyurethane (TPU) with special property for protecting the car's color from rocks, asphalts, scratches, bird droppings and bug damage as well as it is endurable for the acid, chemical and dust from the air. According to the transparent film that keep the original color of the installed surface shine immediately and do not ruin the original color when peeling off because the transparent Paint Protection Film can also be installed with the desired material for protection against scratches. For example, furniture or household appliances such as bars, dining tables and marble counters.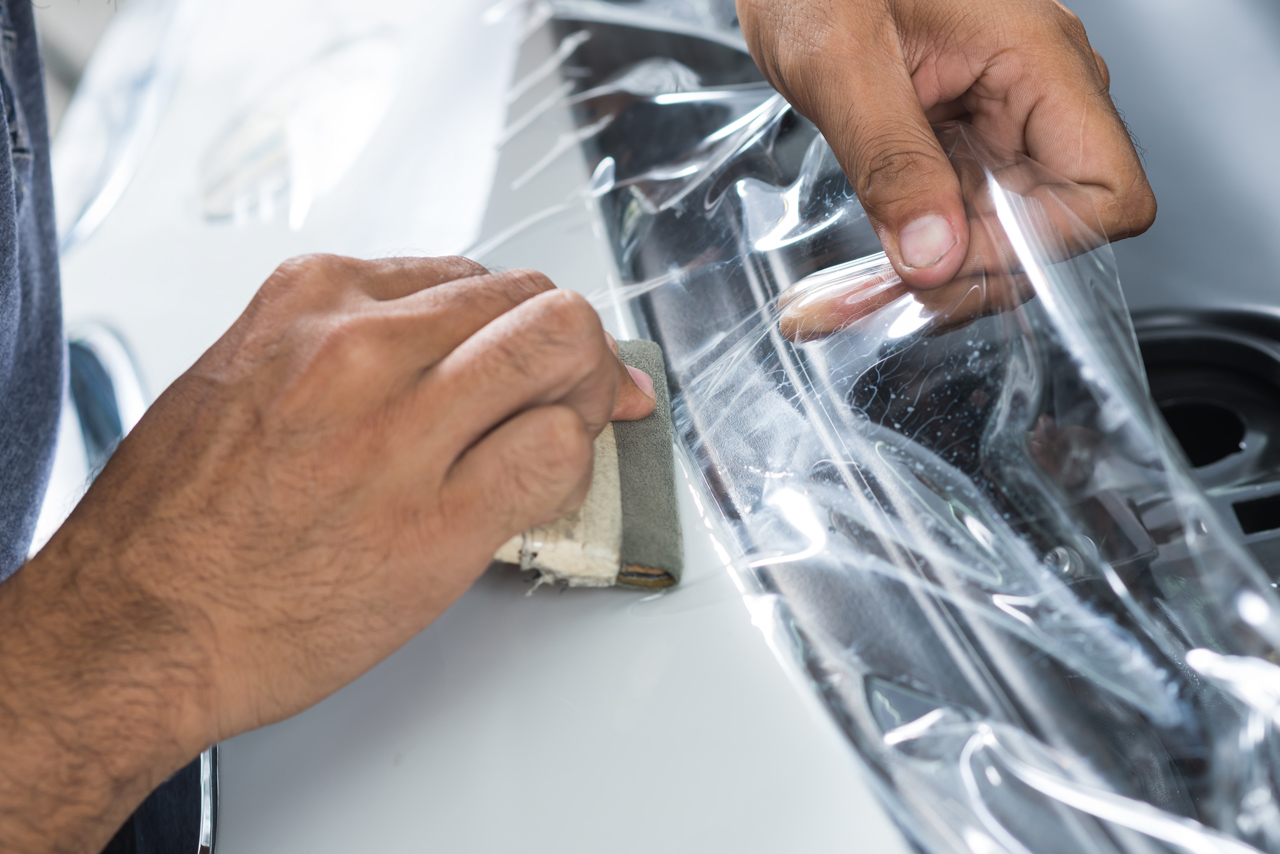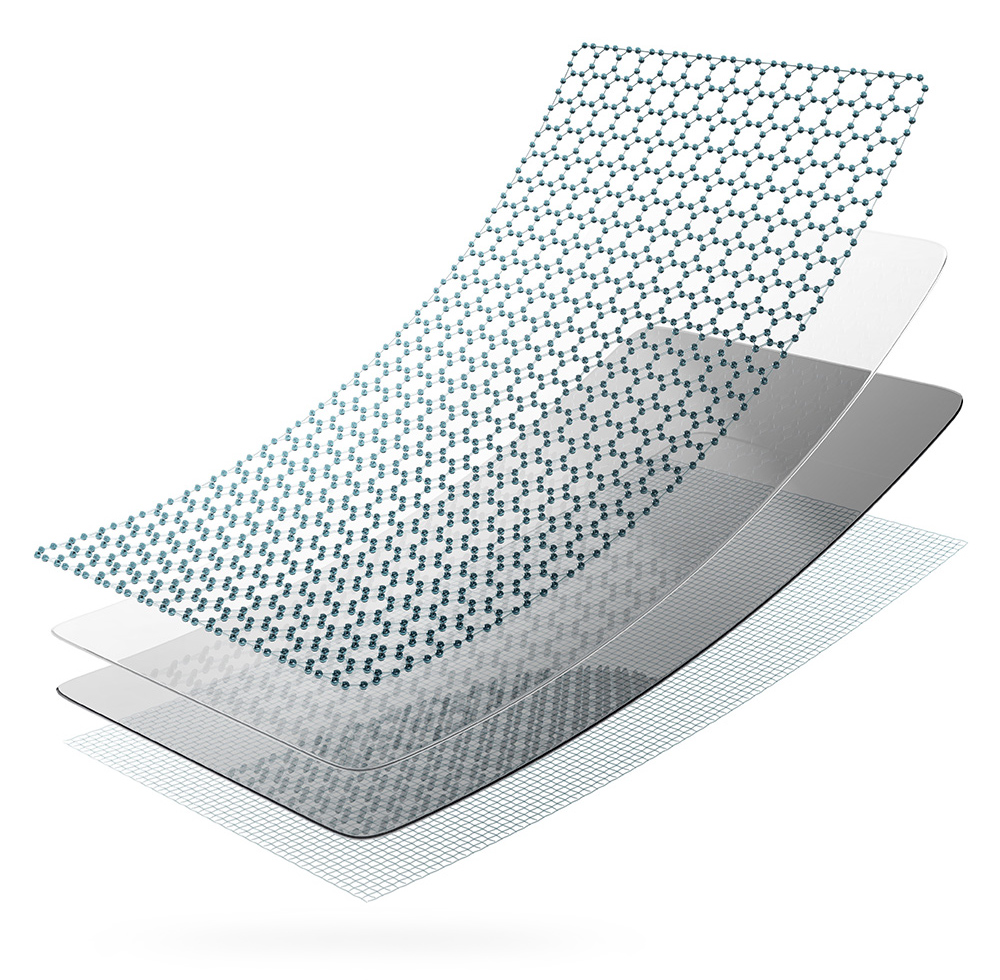 Protect your car from pollutions and scratches with transparent Paint Protection Film (PPF).
It's normal to use a car that you have met scratches, abrasions, cat scratches. Moreover, our cars also have a chance to be damaged everyday such as bird droppings, flakes until the sunlight which are faded to your car faster and be pallid. Therefore, the transparent Paint Protection Film is designed for protecting the color of the car and the body to be durable and beautiful as always.
Property of Transparent Paint Protection Film
Thick And Strong
It has the thickness up to 200-250 microns
It is flexible for installing on every inches of the car body
Professional & Precise
We cut the film with a computer program that is suitable for all sizes
---
It can be applied in a wide range of applications such as furniture or flat surface appliance for effective protection.

WRAP A CAR is willing to serve transparent Paint Protection Film (PPF) installment services with high quality by using computer cut PPF kits
WRAP A CAR shop is a full wrap film service center with the innovation of film (sticker) in present. We have various films for you and respond the customer needed such as PVC film, PPF film, printing film service, windshield protection film and car window tinting. Therefore, WRAP A CAR shop is aimed to develop in installations, and material selection with high standard quality and to be recognized worldwide for using our service.
---
We guarantee our installation along validity (peeling, swelling, blister, air bubble) except ripped accident
Free peeling
Our installment covers all nooks and crannies inside the door
We use computer for cutting instead of on the car body
We serve variety of car window tinting such asV-Kool, Lamina and 3M