DECORATION
FILM
Decoration And Printing Film Service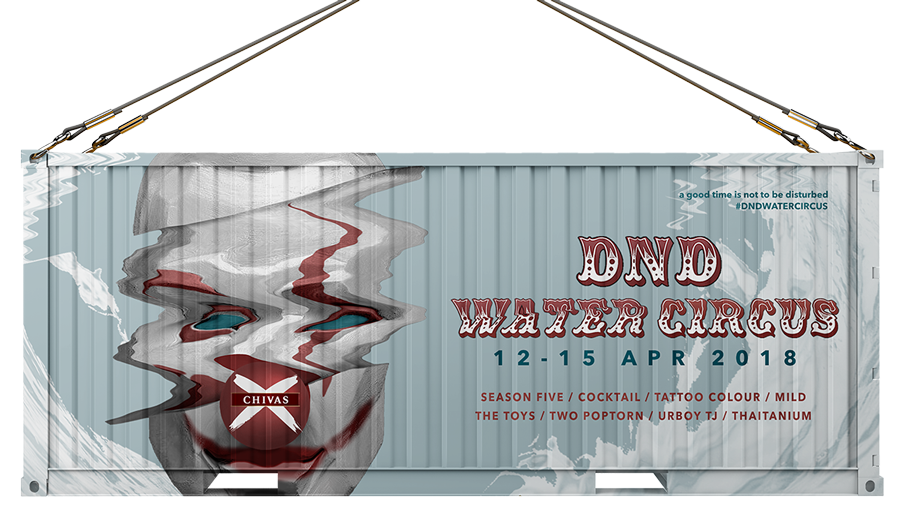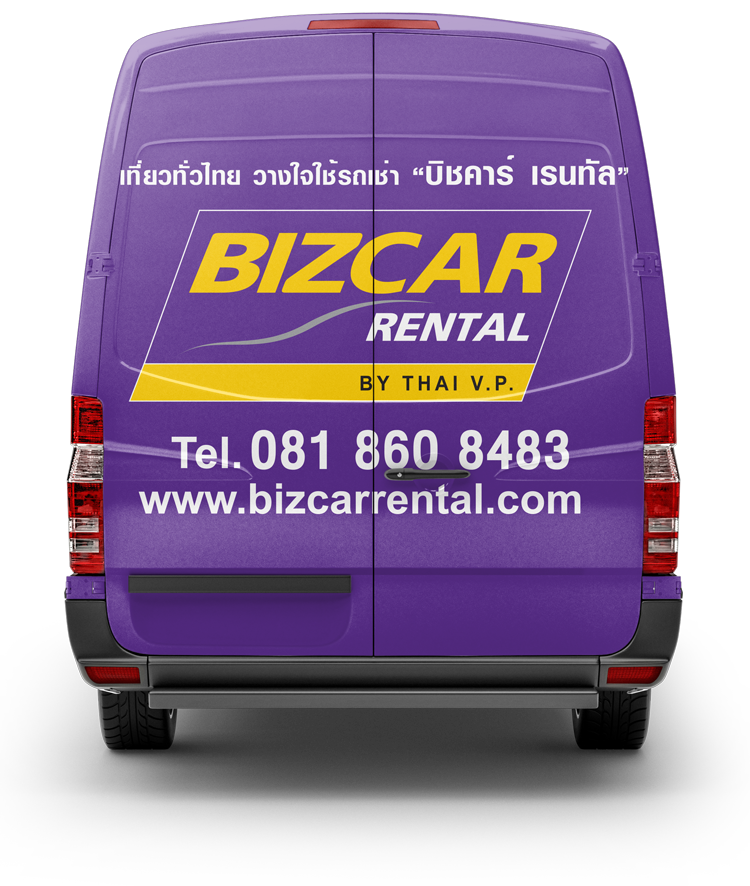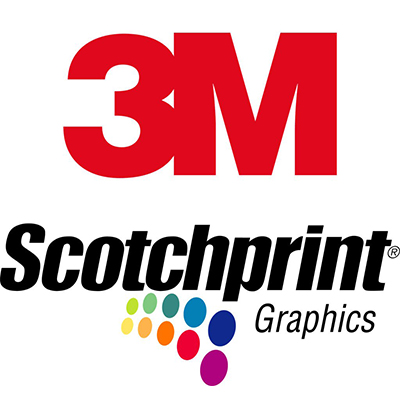 Decorateand printing film Service is unique technology offers quality decoration of a wide range of vehicles and appliances such as luggage, wall, glass of shop with high quality PVC film which is flexible, so that it can be installed to various parts adhesively and design as your needed for your style. Moreover, it can be used with outdoor vinyl for product's banners, Promotions, Decorative Items, billboards and Events or indoor vinyl such as PVC Sticker which is white sticker that is able to print or design any patterns as needed for adhesive on smooth surfaces.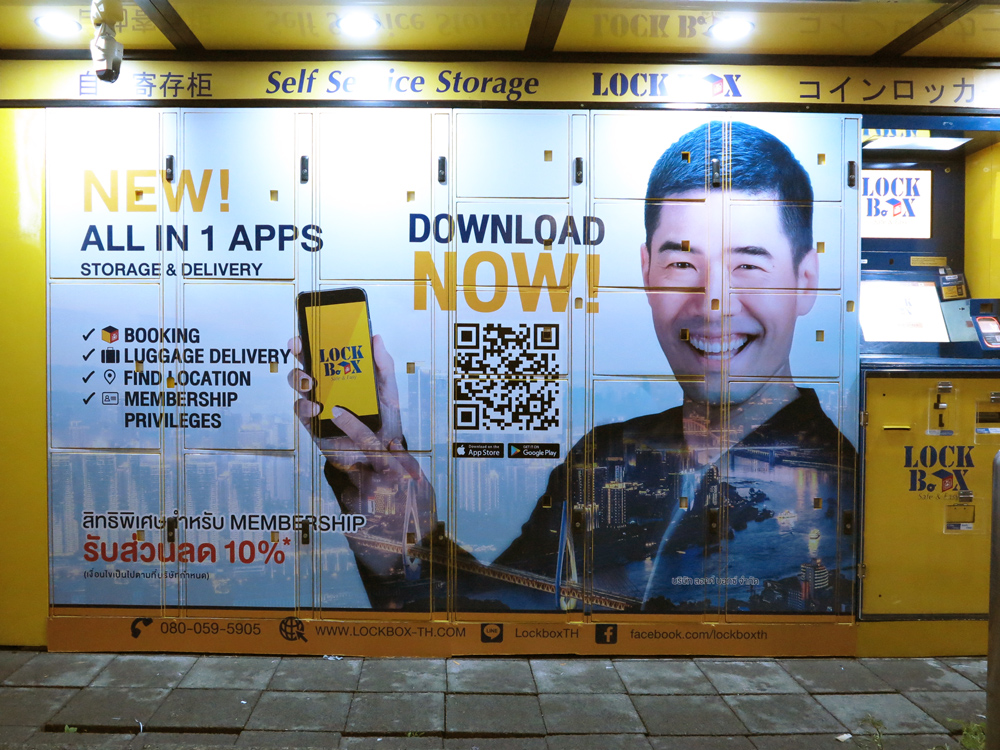 Advertisingsare not necessary to be on a page or magazine as always because the main purpose of advertising is to publish and promote what we would like to publicize to the target group. For this reason, changing your car either your own car or company car until the bus to become the mobile billboard so that the investment can be both newness, beautiful and not boring anymore. It also has access to a crowded people at any time.You can design your patterns by yourself to print on the film directly. You can also independently choose the material for your needed, so you are ensured that you will perfectly get the most beautiful decoration film both indoor and outdoor operations. However, this film can be applied to decorate houses, buildings, places or offices as well.
WRAP A CAR shop is willing to serve decoration and printing film service for all exotic advertising needed.
WRAP A CAR shop is a full wrap film service center with the innovation of film (sticker) in present. We have various films for you and respond the customer needed such as PVC film, PPF film, printing film service, windshield protection film and car window tinting. Therefore, WRAP A CAR shop is aimed to develop in installations, and material selection with high standard quality and to be recognized worldwide for using our service.
---
Our Services
We guarantee our installation along validity (peeling, swelling, blister, air bubble) except ripped accident.
Free peeling.
Our installment covers all nooks and crannies inside the door.
We use computer for cutting instead of on the car body.
We serve variety of car window tinting such asV-Kool, Lamina and 3M