WINDSHIELD PROTECTION
FILM
Windshield Protection Film Service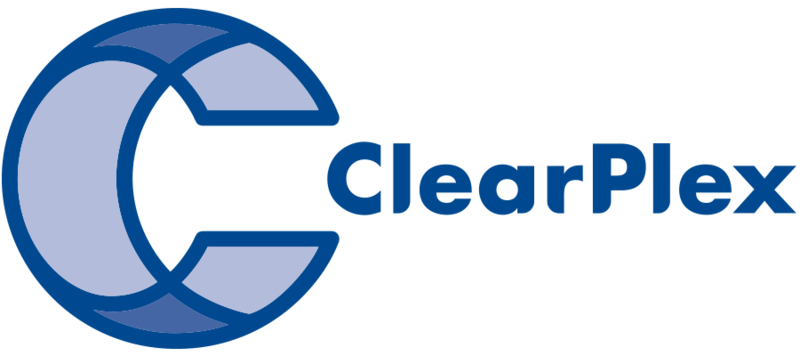 WindshieldProtection Film is transparent film that made from special synthetic polymers. This film can be seen through obviously, do not has image distortion and be resistant to the impact of rock fragments and all kinds of road materials as well. It will protect against fractures or damage and also distribute rainfall out faster. this film will enhance your driving visibility. With the special property, this film does not leave any glue stains or damages when peeling off.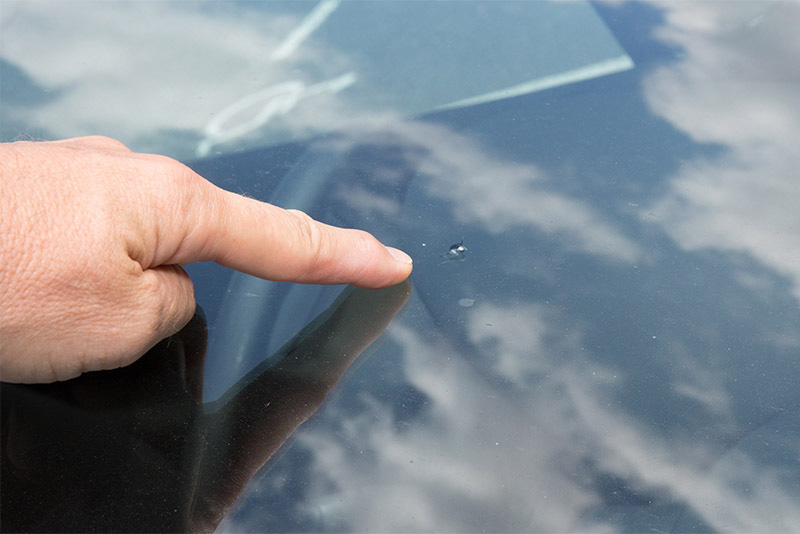 Windshield Protection Film are as follows
It is transparent film that made from special solid synthetic polymers.
It is used to install the outside of the car windshield for preventing any dashing rocks or other objects on the road.
To prevent fracture which may occur on the glass.
To reduce and absorb the impact on the windshield effectively.
To reduce the risk of broken glass when an accident occurred and allows you to drive confidently.
WRAP A CAR shop is willing to serve windshield protection film installment by our professional team.
WRAP A CAR shop is a full wrap film service center with the innovation of film (sticker) in present. We have various films for you and respond the customer needed such as PVC film, PPF film, printing film service, windshield protection film and car window tinting. Therefore, WRAP A CAR shop is aimed to develop in installations, and material selection with high standard quality and to be recognized worldwide for using our service.
---
Our Services
We guarantee our installation along validity (peeling, swelling, blister, air bubble) except ripped accident
Free peeling
Our installment covers all nooks and crannies inside the door
We use computer for cutting instead of on the car body
We serve variety of car window tinting such as V-Kool, Lamina and 3M